Vitelio Mejia Ortiz, New President of Dominican Baseball League
Published on: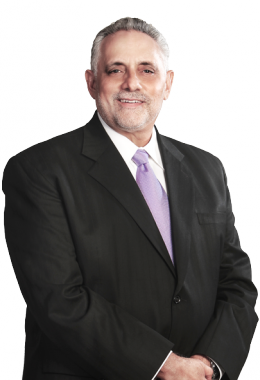 Vitelio Mejía Ortiz, partner at Pellerano & Herrera, has been unanimously selected, by the six teams, members of the Dominican Baseball League (LIDOM), as president of said institution from 2017 through 2019.
As president of LIDOM, Mejía is responsible of representing the League and Dominican baseball before organizations and institutions that govern this sport on a global scale, such as Major League Baseball (MLB), the Confederation of Professional Baseball of the Caribbean, and other similar leagues such as those from Korea, Japan, and Taiwan.
Since 2011 until 2017, Mejía served as vice president of Legal Affairs in LIDOM. During this period, Mejía modernized the League's legal base including the reformulation of its statutes and regulations.
Mejía is an expert in sports law and has served as legal counsel of the League, as well as teams, players, and other key members of this sport.